A VPN (virtual private network) allows you to anonymous and encrypted browsing sessions over any network connection. It is effectively a server that you connect to from your computer that acts as an extra layer/mask. This means any website that you visit will see the server as the source and not your device/computer. In a time where we are sending more data online and companies are storing and analysing more a VPN is a great way to protect both your privacy and security.
Select your perfect Virtual Private Network plan
Virtual Private Network Features

Secure Internet Access
Connect to the Internet with peace of mind knowing that you are shielded Our VPN service will mask your IP and secure your connection which is especially useful when accessing public Wi-Fi.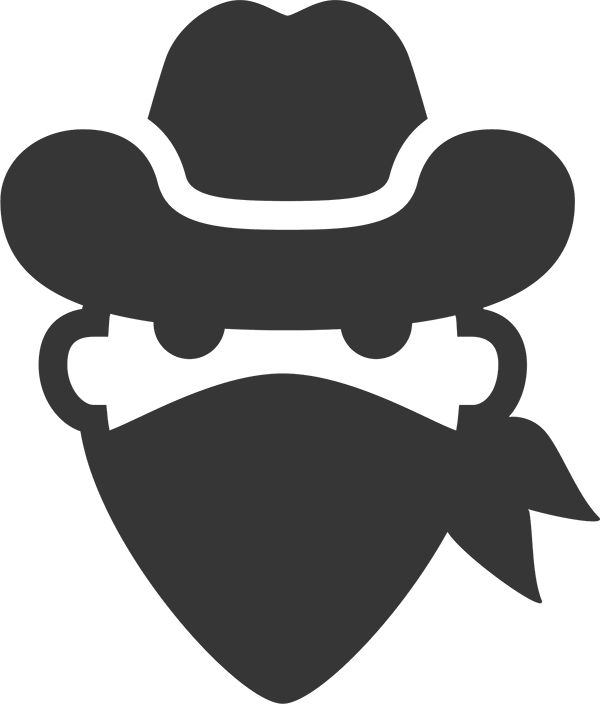 Protect Your Identity
In 2021 protecting your identity is vital. The Netflix documentary The Social Dilemma was a big wake up call as to just how much data companies are collecting. Protect your data today.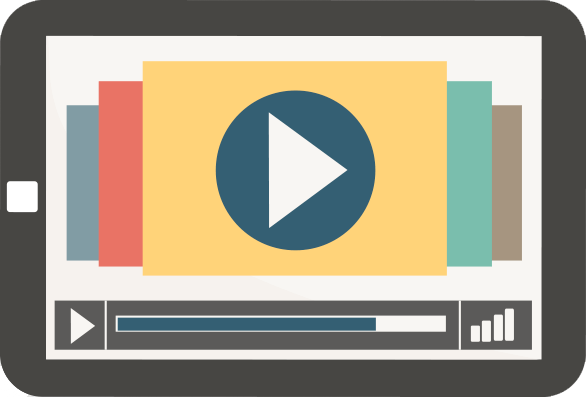 Stream Without Limitations
Our VPN works perfectly for video streaming. We offer lightning fast speeds that result in easy browsing and no more buffering or long waits. Better use the websites you know and love.
Lots Of Happy Customers
My experience with Great Lakes State Hosting has been nothing short of amazing. The level of support provided with the package has been fantastic. I will be sure to recommend Great Lakes State Hosting to all of my friends.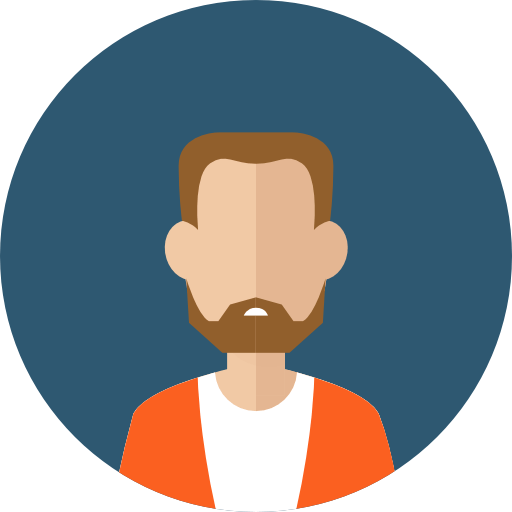 Great Lakes State Hosting is the most reliable company I have come across for services. If you're looking for a reliable service look no further than Great Lakes State Hosting! Sign-up today to see why they are the best!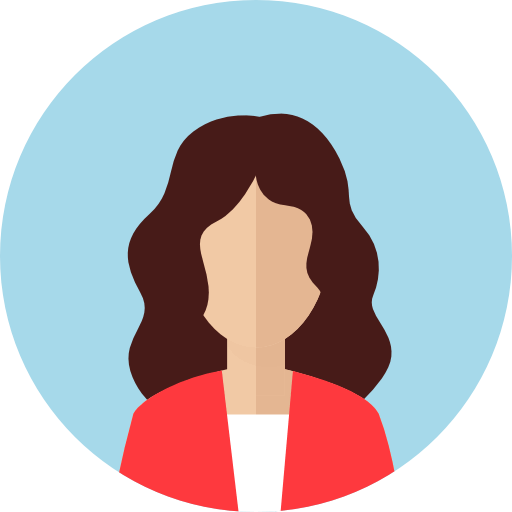 I've been a customer with Great Lakes State Hosting for over 5 years, they never fail to disappoint me and the service has been top notch since I created my first order with Great Lakes State Hosting. Don't hesitate to join!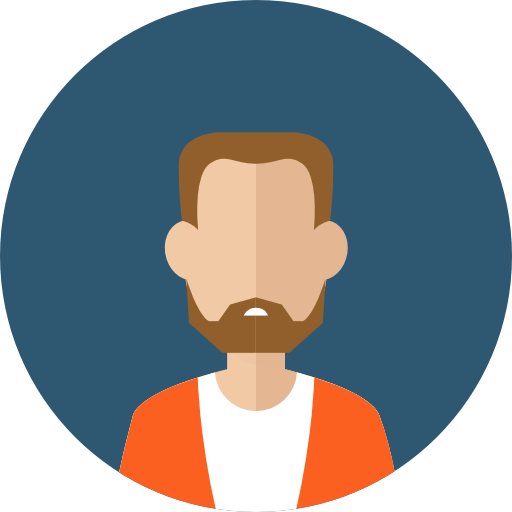 Why Choose Us?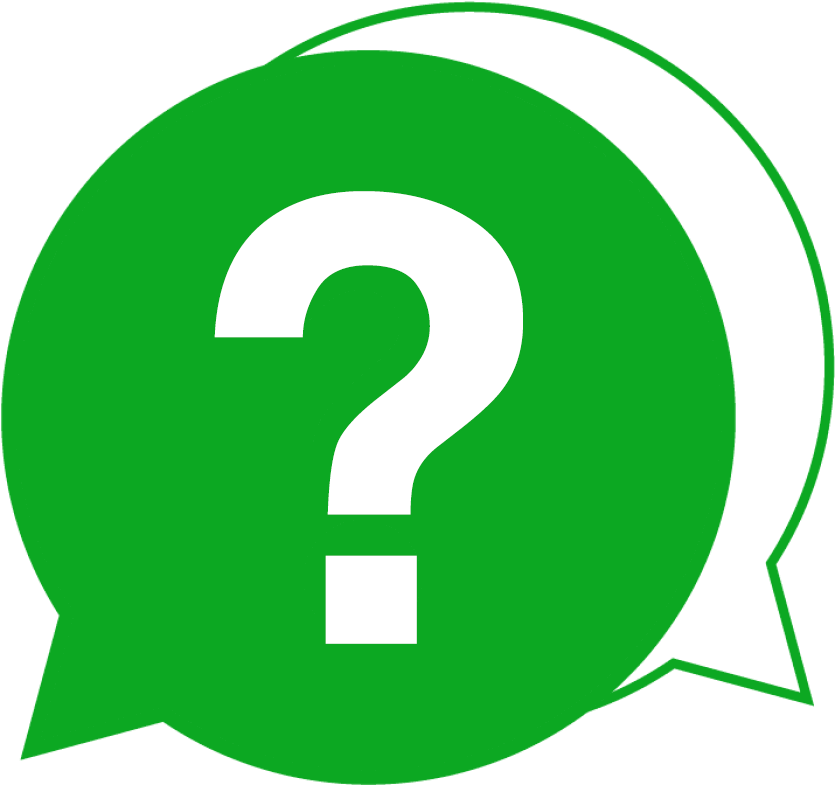 Reliable Support
As a Great Lakes State Hosting customer you can expect to receive reliable support as we believe support is the most important factor. We provide support via our ticket system and live chat.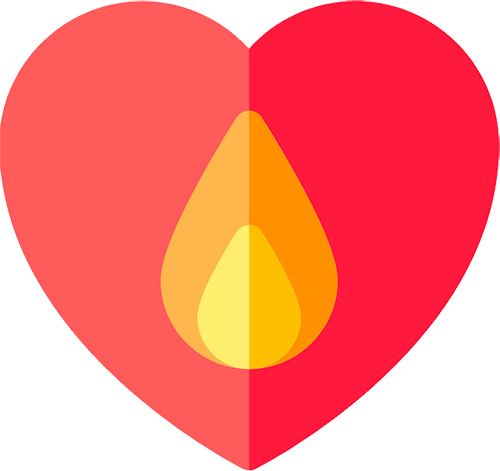 Passionate
We provide many products and services and have a passion for the quality and support provided. Create your order with us today to see just how much this impacts our services.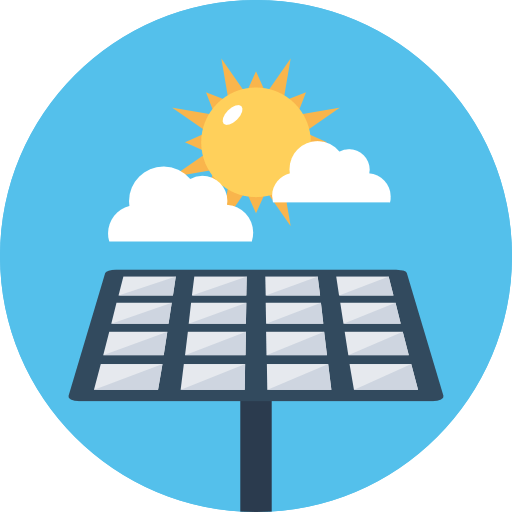 We Love Renewable
We have a deep passion for renewable energy and environment friendly hosting services and we are always keen to further expand this focus and attention to detail.
FAQs
Have A Question?
If you can't find the answer you are looking for our support is just an email away.
How long have you been in business?
Great Lakes State Hosting has been providing reliable services since early 2008.
Which payment methods are available?
We accept payment via PayPal, credit/debit card & cryptocurrencies.
Which methods of support do you provide?
You can contact support via email, ticket and live chat.